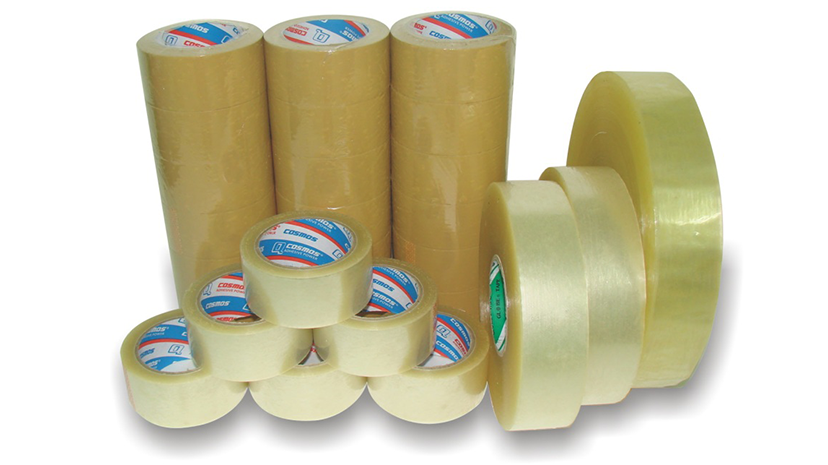 Description
Sticky tapes is an essential and very useful tool in lots of tasks both in home and in office. Especially, it seams helpful in packaging goods and boxes. Sticky tape is a familiar product for lots of people.
Sticky tapes is an adhesive material, usually include a tape combined with some other tough and soft materials such as BOPP, PVC films.
Application
Sticky tape is most commonly used in packaging of goods with basic features such as high elasticity, good adhesion and ability to withstand from impact forces.
Specifications
Tape is made into rolls with different widths, depending on customers'need.