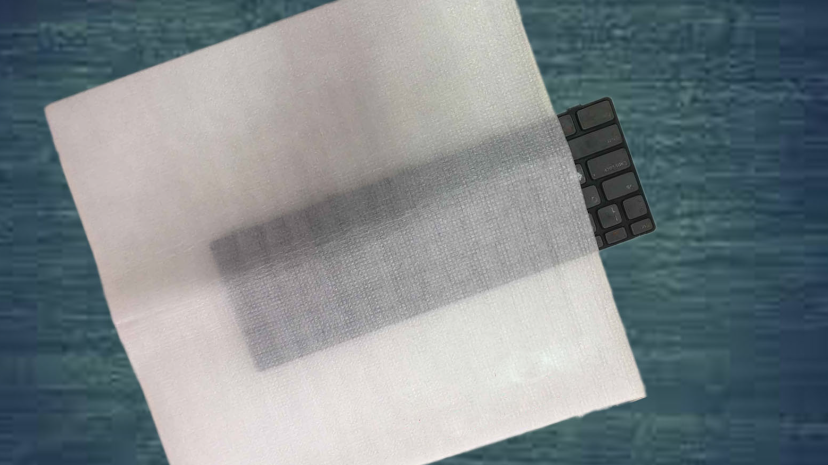 Description
PE foam are made from virgin LDPE plastic by polymerizatiing ethylenes to form Polyethylene. Then it is put into compressors under high temperature to make foam in different thickness.
With its light, durable, non-abrasive properties and soundproof and anti-vibration properties, it is made in various sizes and thicknesses to suit a wide range of applications.
Application
PE foam bag is applied in lots of industries such as mechanics, electronics, fisheries, forestry, … PE foam bag is convenient in wrapping small size of electronic parts such as: computer screen, televisisons, components, …
Specifications
PE Foam bags are packed into packages with different thicknesses depending on customers' needs.