News
INTRODUCTION ABOUT OUR COMPANY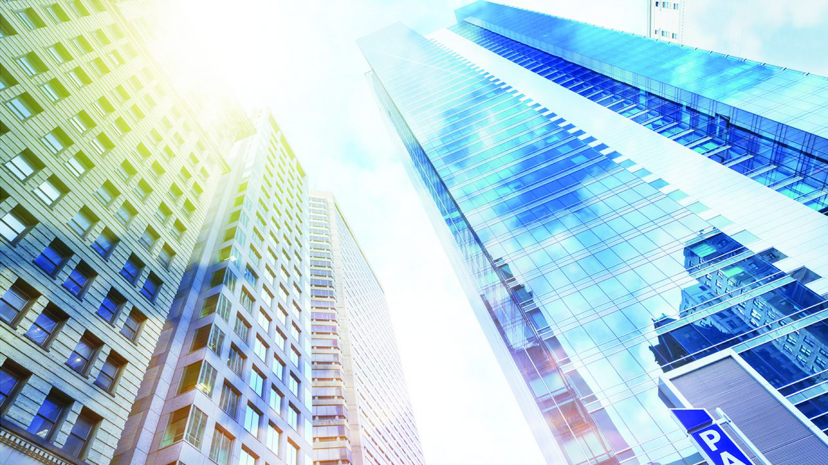 ・Our Company specialize in making and trading packing materials and air-cushion materials.
(also known as air bubble, bubble wrap, PE buffer. Air Bubble…) to protect valuable products from scratching and breaking in all cases.
・In addition, we also manufacture products as air bubble bags, air bubble sheets.
・If You Customers have any query or need consultation on product, please do not hesitate to contact
・To serve You Customers is our honor.