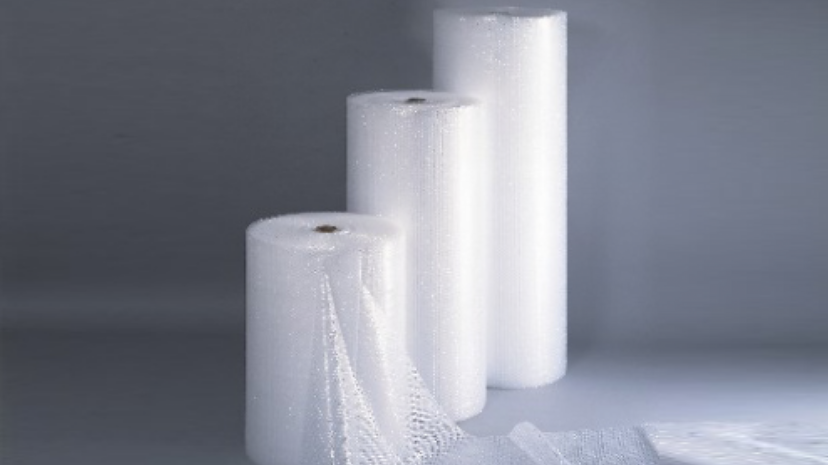 Description
Product is manufactured by high-end lines using 100% polyethylene resins (LDPE) imported from Malaysia, Iraq, Iran, not using recycled plastic beads.
Application
Depending on customer's need, airbubble is made in rolls, bags or sheets (maximum width of 1.6m).
Packaging for fragile, easily being scratched products such as electronics, glass, crystal, ceramics products etc.
Keeping foods (such as vegetables, fruits, fish,…) fresh and advoid them from smashing.
Toshitake's air bubble has bubbles of diameter from 10mm to 25mm, 2 layers. The product can be used in home garden systems of flowers, bonsai, seedlings.
Can add anti-static additives as customers's request
Specifications
Size of rolls is various, depending on customers' requirement